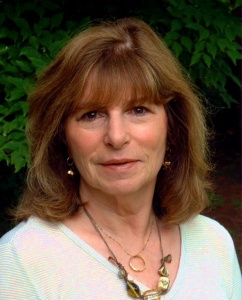 Muriel Wiener (Wyndmoor Office Only) is one of the original co-founders of GKSW/Crystal Group Associates.  She was a partner from 1978 to 1990 and is presently a clinical associate.  She received a Master's degree in Clinical Social Work from Bryn Mawr College and completed post graduate training in Family and Couples Therapy and Psychodrama and Sociometry.  She has also produced Video documentries on various subjects such as addiction, AIDS, couples dynamics, and family rituals.
Ms. Wiener has been in private practice since 1973.  She is a clinical supervisor to organizations and individuals.
Ms. Wiener is a licensed clinical social worker and a certified Trainer, Educator and Practitioner in Psychodrama.  She is a clinical member of The American Association for Marriage and Family Therapy and is Board Certified in Clinical Social Work.