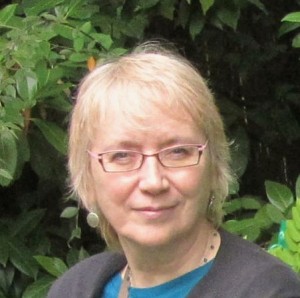 (Wyndmoor Office Only) Going into therapy takes courage, so it's important that you feel safe, heard and supported by someone who respects you, honors your process, and acts as a compassionate ally on your journey to self-awareness, desired change, and a more fulfilling life.
I am a Licensed Clinical Social Worker and a Certified Gestalt Therapist. I use psychodynamic psychotherapy and solution-focused therapy to work with those struggling with anxiety; depression; relationship issues; life transitions; grief and loss; substance abuse; lesbian, gay, bisexual and transgendered issues; blocks to creativity; and finding meaning.
I have a Master's degree from Bryn Mawr College, where I was the recipient of the Patricia Burland Award for Excellence in Clinical Social Work Practice. I have additional training in mindfulness-based stress reduction, and trauma recovery and empowerment for women. I work with individuals and couples, adolescents and adults.