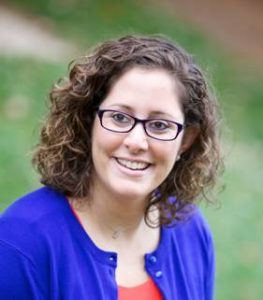 Elana R. Marcus, LCSW (Wyndmoor Office Only) specializes in assisting clients of all ages through the many stages of life. Her direct approach and integrative style of treatment is effective, motivating, understanding, and non-judgmental. Through joining with the client in a collaborative, supportive manner, Elana guides patients in finding their voice.
Elana received her Master's in Social Work from Bryn Mawr College of Social Work in 2008. She has worked with clients in a variety of settings including schools, social service agencies, private practice and most recently primary care.  Elana has a special interest in working with older adults who are transitioning into retirement, caring for an elderly parent or adjusting to having adult children.
Elana values the deep interconnectedness of physical and emotional health, paying attention to the whole person: mind, body, and spirit.