The Clinicians of GKSW/Crystal Group Associates are available to new and existing patients during this challenging time. We are currently offering TeleHealth services via a HIPAA compliant website. Please contact your therapist if you are interested in taking advantage of this service. If you are a new client, contact us at 215-233-3994 x10 and you will receive a return call within 24 hours. As a safety measure, access to both our Wyndmoor and Center City offices are restricted to our staff only, until further notice. Office restriction will be reassessed periodically, in consideration of the course of the COVID-19 pandemic in our region. Our goal is to minimize the disruption in the continuity of the care we provide. We wish everyone well.  Stay Safe/Stay Healthy.
GKSW has been providing comprehensive behavioral health, human resource, and organizational development services since 1978.   Our interdisciplinary staff of professionals – psychology, social work, art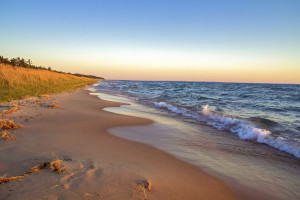 therapy, and pastoral counseling, is fully accredited and licensed in their specific professions.
In addition to individual, couples, family, and group psychotherapy, GKSW provides a wide variety of services including: Psychological and Psycho-Educational Testing, Trauma Adjustment Services, Professional Training and Development, Clinical Supervision, Human Resource & Organizational Development, and School Consultation and Training.
Our commitment is to help people make the kinds of changes that enable them to live personally fulfilling and meaningful lives.  We respect the dignity and diversity of all people with whom we have the privilege of working and strive to enable our clients to find unique paths in their journeys through life.